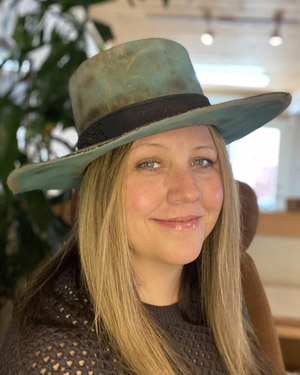 Mel Elaine Norman
DRE# 02201936
I was born and raised in Southern California and have made my home in the beautiful and charming town of Idyllwild.

With over 25 years experience in property management and customer service, I have a passion for finding great homes for others. Through my years of experience, I have developed a deep understanding of what is required to make my clients happy and have honed my skills to make it happen.

When it comes to dealing with clients, I truly believe in treating others the way I would like to be treated. I always put myself in my client's shoes and aim to provide a personalized and empathetic experience. My goal is to turn every client interaction into a positive one, leaving them feeling heard, helped, and respected.

I work for the best, "Idyllwild Realty," where we have represented a "Mountain Tradition" for the past 50 years. We specialize in all types of properties, and I would love to assist you in all your real estate needs.

Contact me today and let me help you find your next home. Because you should "Love Where You Live."